Hashtags have been around for years – we see them all over the place when it comes to campaigns, events, newsworthy events, and even there is a hashtag video that features an entire conversation with hashtags. Here's the classic skit from The Tonight Show with Jimmy Fallon and Justin Timberlake.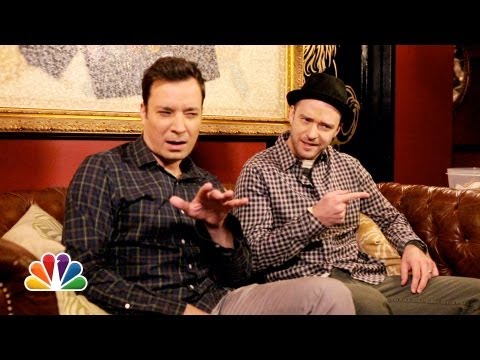 I think there are many benefits for professors to establish their own hashtags not only for their classes to extend the conversation and dialogue with students, but also for their own personal brand.
Content or branding hashtags:

If you are having a speaker come into your class that focuses on a particular product, event, or concept, this may be something to consider here as well. Or, this also an opportunity to share relevant content that you feel others in the field or even in academia may be interested in. For example, if you are sharing a video interview for media training in crisis communications, you may want to share this with #mediatraining and #crisispr.

Promoting an idea or concept within the field:

Professors can communicate this the same way practitioners do. Ted Rubin has created his concept with return on relationships with #RonR, so why can't we integrate an idea like this? I have been experimenting around with the concept #smprof [Social Media Professor] to share insights, perspectives, and ideas for how to integrate a sustainable, engaging, and memorable culture within the classroom with social media.

Inviting people to be part of your classroom:

This is the most traditional form we are seeing when it comes to social media engagement for professors online. Professors create or designate a hashtag for their class to follow on Twitter, FB, and/or Instagram. Some have their  class name and others use their last name and the year. Lots of great things can be done with this class hashtag. Branded visual content, blog posts, shared articles, live tweeting events and guest speakers, hosting a Q&A or virtual office hour for students, and even updates announcements for class to name a few.
Engaging in Q&A with the professor: How cool would it be to answer questions from others who may be interested in hearing what you have to say about a range of different topics. Again, we can look at practitioners to lead the way in this area like Gary Vaynerchuck with his show #AskGaryV or Brian Kramer with #H2H (Human to Human). This could extend the conversation from social to potentially video and then back to your blog for a round-up from the questions. In other words, it's an opportunity to be integrated with your social media channels together in managing the dialogue and your personal brand presence.

Showcasing your personality:

Yes, hashtags can showcase your personality in many ways. I've noticed this personally when it comes to my enthusiasm and love for coffee. Whenever I post something about coffee, I use the hashtag #ThisProfRunsOnCoffee – which is true in many ways, but again shows a little bit of my personality and interests in a single hashtag. You can also use this to showcase emotion and enthusiasm for others. For my students, I use #ProudProf a lot because I am proud of the hard work, dedication, and excellent job they do in and outside of the classroom.
Overall, I think there are a lot of opportunities for professors not to only create branded hashtags for their classes, conferences, and universities, but also for themselves. I think if you were able to create 1) to communicate directly with others about your research, 2) create one to embody your personality/hobby/interests and 3) conduct a virtual Q&A where you can engage your online community and see what they would be interested in learning about are just a few starting steps to consider taking.
There is no right or wrong answer when it comes to branded hashtags – that's the beauty about social media. The first step is to experiment to see what works and what doesn't – and learn and grow from the experience.
Hope you all are having a great day!
Best Wishes,
Karen