One of the great things I think is great about being at the University of Louisville is the fact that we have a great group of professors, students, and staff at the university when it comes to social media. It's been like this for years and this is lead by Jeff Rushton, who is the Director of Digital Media here at UofL. We have regular meetings and share items, ideas, and trends with each other when it comes to social media on a FB group page.
Well, you just never know when your idea may be implemented, which is one of the things that has happened! As many of my students and friends know, I am a huge fan of the franchise "Despicable Me." In fact, I have used them to create my grading scale in my social media class.
One of the popular songs from the movie was Pharrell's "Happy" song, and it translated into this music video: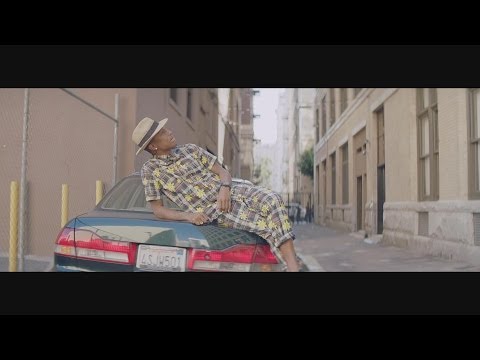 Of course, we saw a lot of various versions of videos of this from other universities, businesses, and individuals to recreate the happiness that is displayed in the song. With this in mind, the UofL social media group came together, brainstormed some ideas, and went about in creating a fun and happy video showcasing the university with its students, staff, student-athletes, faculty, and even our university president, Dr. Ramsey. Here's the video of UofL's version of "Happy:"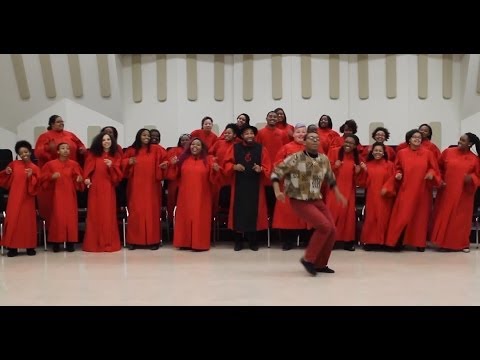 More background on the brainstorming process can be found here on the UofL Blog. It was a fun project to brainstorm on (and no, I did not appear in the video to be dancing :)). It's a great way to showcase the university and the people behind the UofL logo in a way that showcases positive feelings and happiness all around. You can't help but dance to it!
Again, major props to the leadership and direction of Jeff for this great video showcasing UofL and all of the hard work, dedication, and team work the group did to make this come alive. Go Cards!
Hope you all are having a "Happy" Friday!
Best Wishes,
Karen